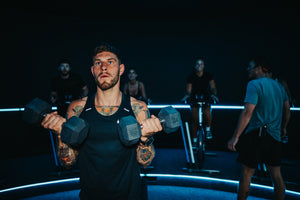 Unlimited Sessions
Want to get the most out of 360? Sign up as a 360 club member and CYCLE and RIFT your little heart out!
360 Club Membership
NOT JUST A SPIN CLASS
Forget what you think you know about spin classes. Studio 360 is revolutionising the indoor cycling world, and it's not just a workout for people who like to cycle. Our sessions provide a high intensity, cardio and strength based workout, that doesn't just focus on the biggest muscle group of your body, but will provide a whole body workout with our incorporation of upper body weight work. We're proud to be part of a global movement that is discovering how beneficial spin fitness can be, so we're here for you to join the movement. 
IT'S THE NEW WAY TO MOVE
Why Studio360? It's time to change the way you move. Our sessions are not just incredible for your personal fitness, but plenty of fun too. We want all of our riders to be part of our community that's passionate about fitness, encouraging each other to do our best, and maybe a little bit of healthy competition thrown in there! With a maximum of 26 riders per session and each rider getting a full view of the coach, no one will get left behind not knowing what to do. The combination of our coach's guidance and our TECHPACs delivering you live information will allow you to improve each and every session.
WE'RE WITH YOU
This isn't just a gym. Our team will be with you every step of the way, from the first time you send us an email or see us on instagram, to locking into your bike at your first session. We're excited to show you what we're all about, and be a part of your personal fitness. Whether you're a member or a pack rider, you'll receive careful guidance, instruction, and bikeloads of motivation everytime you step into our studio.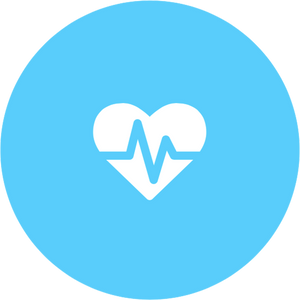 Cardiovascular Activity
Studio360 provides a high intensity but low impact cardio and strength workout, that just about anyone can do. You choose your pace, but we'll make sure you work! Cardiovascular activity can help lower your risk of coronary heart disease, lower blood pressure and LDL cholesterol and lower your overall resting heart rate.
Whole Body Strength Workout
During each session you'll engage your whole body to get maximum results. Cores are engaged throughout the session while you work the biggest muscles in your body - your legs - as well as incorporate an upper body workout in both RIFT and Cycle sessions! So yes, its a full body workout!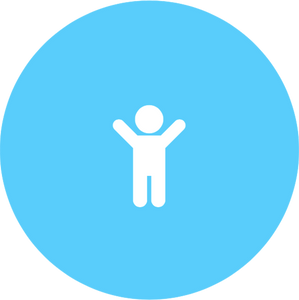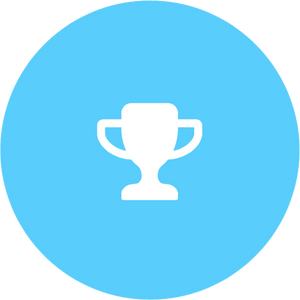 Celebrate Your Results
Each bike is equipped with a TECHPAC. The TECHPAC will show you information about your RPM, LOAD, and POWER throughout the session. Coaches will guide you through the session using RPM and LOAD. You can track your results from each session on the Studio360 app to compare your performance and celebrate your improvements.